LOVE MAKES A FAMILY There is no difference, they are all family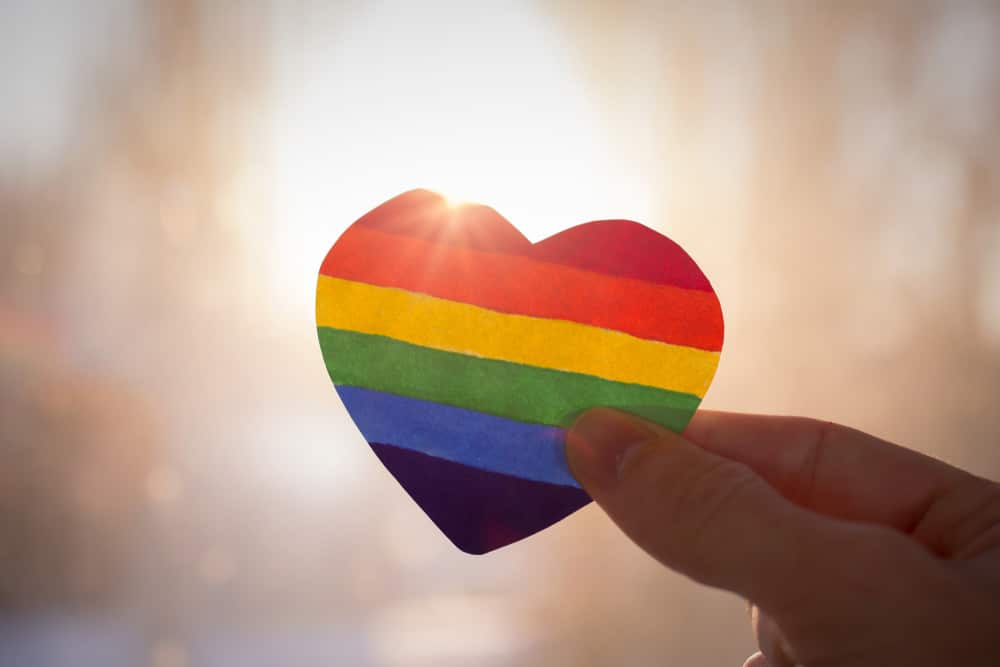 At Cyprus IVF Centre we pride ourselves on being fully inclusive and open to any individuals seeking to have a child via IVF treatment. We are very happy to say that LGBT couples from around the world have chosen us to help them achieve their dream family.  As a result, Team Miracle are fully informed and very understanding of the difficulties LGBT individuals or couples can face when trying to start a family. We welcome everyone of all sexual orientations, gender identities and gender expressions so, regardless of your situation, know at Cyprus IVF Centre you will be treated with the utmost care and respect.
For LGBT couples, IVF treatment usually involves an egg donor, sperm donor or surrogate. We offer a range of different donor combinations and treatment options. Treatment options include sperm donation, egg donation, tandem cycle (where we collect eggs/sperm from both patient and donor or alternatively from two female patients or two male patients) and reciprocal IVF (collecting eggs from one female patient, fertilising with donor sperm and transferring the embryos back to her female partner). We will always work with your situation and needs to make sure we offer the best treatment to suit your own personal choices.
All of our donors are thoroughly pre-screened and entirely healthy to give you the best chance of success. We have a range of in-house egg and sperm donors from all over the world to suit your preference for nationality or ethnic origin. We also partner with Cryos Sperm bank who has the most extensive database of sperm donors in the world, so you are sure to find a donor to meet your needs. If you prefer you can also use a known egg or sperm donor for your IVF treatment such as a friend or family member.
At Cyprus IVF Centre as Team Miracle we believe that the right to reproduce and have a baby should not be limited by anything other than the patient themselves and having a child is a miracle that everyone should be able to enjoy should they wish. Get in touch today for an initial consultation with our team so we can help you make an informed decision on how best to plan your treatment and achieve your own little miracle.