Welcome to the official website of Team Miracle at Cyprus IVF Centre
The premier centre for IVF in Cyprus, operated and managed by Team Miracle, a group of professionals and specialists in the IVF industry. Team Miracle at Cyprus IVF Centre will answer any enquiries you may have regarding your IVF treatment abroad through our friendly coordinators. We customise protocols for each individual patient to maximise the chance of success and we will guide you through each stage of your fertility journey.
Our Exclusive Cyprus IVF Services
Cyprus IVF Centre is an industry leader, offering the most advanced equipment, incubators and temperature auto-regulated work surfaces to ensure a total quality output in all aspects of the treatment process. Our expert embryologists follow a rigid protocol to conform to the international standard of IVF treatment, ICSI, gender selection and PGD in Cyprus in addition to many other treatment options. The strict practises employed by Team Miracle have earned us a notch as one of the most advanced embryology laboratories in Europe.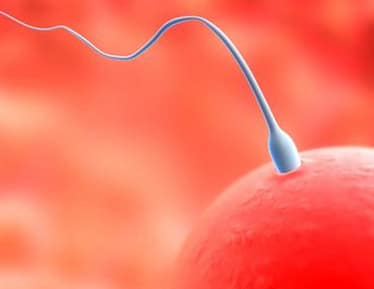 IVF in Cyprus
IVF in Cyprus
The premier centre for IVF in Cyprus, operated and managed by Team Miracle. We will help you through every stage of your IVF journey.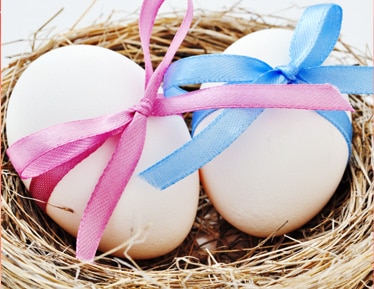 Egg Donation
Egg Donation in Cyprus
In cases where women are unable to generate potentially viable egg cells for normal pregnancy or for in vitro fertilisation (IVF), the centre usually recommends our program in egg donation in North Cyprus.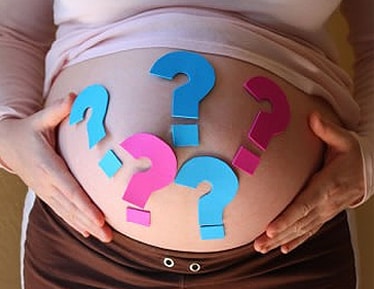 Gender Selection
Gender Selection in Cyprus
The gender selection in Cyprus program has become one of our most popular services at Cyprus IVF Centre. We have catered a sizable number of couples from all over the globe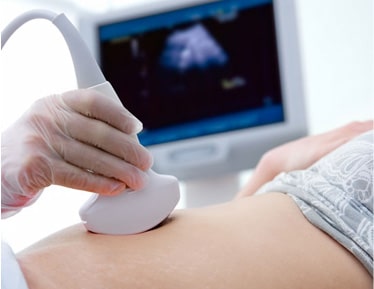 PGD in Cyprus
PGD in Cyprus
Our PGD in Cyprus program conducts routine aneuploidy screening in all transferred embryos to significantly reduce the chance of birth defects during pregnancy.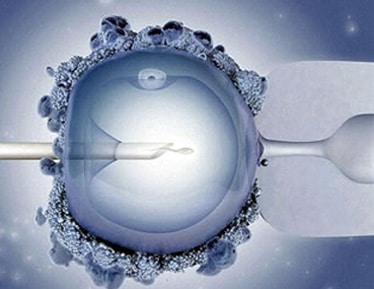 ICSI
ICSI - Intracytoplasmic Sperm Injection
ICSI is one of the most commonly used treatments for male infertility. In this method, a single best sperm is directly injected into the egg for the process of fertilisation
Tandem Cycle
Tandem Cycle in Cyprus
A tandem cycle, not available in other countries, allows the use of own eggs and donor eggs at the same time in a synchronised cycle. Women with low egg quality can maximise the chance of pregnancy with help from Team Miracle at Cyprus IVF Centre.
IVF Treatments Blog
Learn more about IVF in Cyprus, PGD, Gender Selection and Edd Donation in Cyprus from our blog.
Many patients come to us at Team Miracle, Cyprus IVF Centre questioning what is the ideal BMI for IVF treatment or if we treat women who are overweight. As the prevalence of obesity increases [...]
Contrary to what many people think, even couples with no fertility issues have only 20% chance of getting pregnant each month that they try to conceive. This actually means that there is an 80% chance [...]
It has been evidenced that 6 out of 10 women today face early menopause. It is the exact same condition as the one we all know, only, instead of developing it at the age of [...]
IVF in Cyprus Testimonials
Bespoke IVF packages from the Cyprus IVF Centre
PGD Gender Selection Package