Best Gifts for Pregnant Women to Share This New Year's Spirit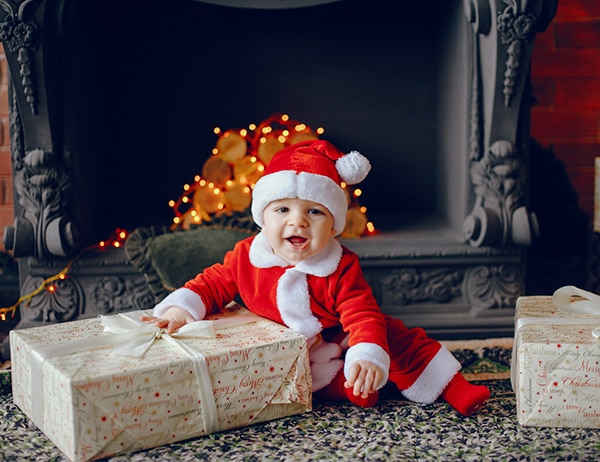 Christmas is a magical time of year! It's time to shower her with love, care and a few wonderful presents.
Expecting moms are on an exciting journey, but they are also preparing for a stressful and significant change in their lives. If you have a family member or friend who is pregnant, you can support her with a thoughtful, practical gift to let her know that you are thinking about her.
It can be difficult knowing what to buy someone pregnant this Christmas, so we have taken the guesswork out for you and have come up with a list of the best gifts for the future moms in your life.
Here's to gifts that are as meaningful as the reason for giving it.
Eating for Two Fork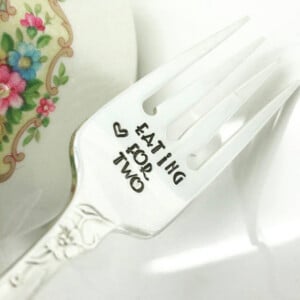 How hilarious is this? It's an excellent idea of pairing this fork with a few of her favourite snacks.
Friends Inspired Coffee Mug
Add the name you would like printed. If she bonded over 'Friends', she would love the idea behind the wording on this gift.
Pregnancy Journal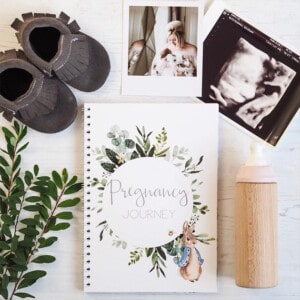 Help her catch those special pregnancy moments with this wonderfully-designed journal.
Love at First Sight Sonogram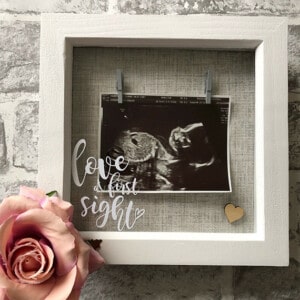 The moment when she first sees her new member of the family is a special one. Celebrate it with this lovely frame. Expecting parents will cherish their baby's first picture with this Love at First Sight sonogram frame.
Burt's Bees Mama Bee Gift Set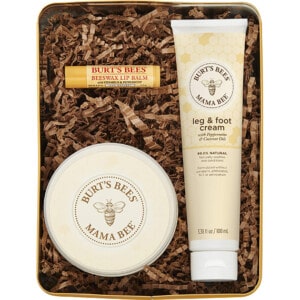 Satisfy the expecting mom in your life with this calming care package. From nourishing butter for her growing belly to Lip Balm and Body Oil, she will be left feeling loved and refreshed.
New Mom and Expecting Mothers Gift Boxes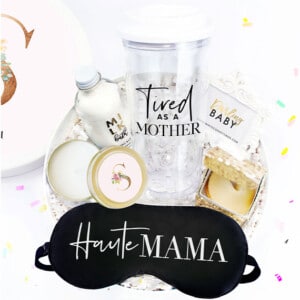 These are perfect for your sisters, wife and besties that just made a tiny human or are expecting one soon!
It's a fact universally acknowledged that no one deserves to be pampered more than moms-to-be! This lovely holiday season, show her how much you care and make her harder days a little bit more comfortable with our very best gifts for future moms. These affordable ideas will keep her smiling, and they'll give her a chance to unwind.
 Do not forget to stick a few gifts under the tree to remind her that she's celebrated and loved.