Magical Sounds of Classical Music for your Littles
Music to their little ears
It is likely for you to make your baby feel special in the womb and to prepare for the outside world by relaxing with some proven special techniques.
Music is something that helps relax, soften a tense environment and accelerate heart rhythm. Finding the right song will be the right action for changing the mood. What if this starts in the mother's uterus?
The baby starts to hear the sounds in the environment from the 4th month of pregnancy and the 24th week, also hear outside sounds. Listening classical music, especially during pregnancy, allows the unborn baby to relax and soothe. The baby if listens to classical music even after birth will feel as safe as in the womb.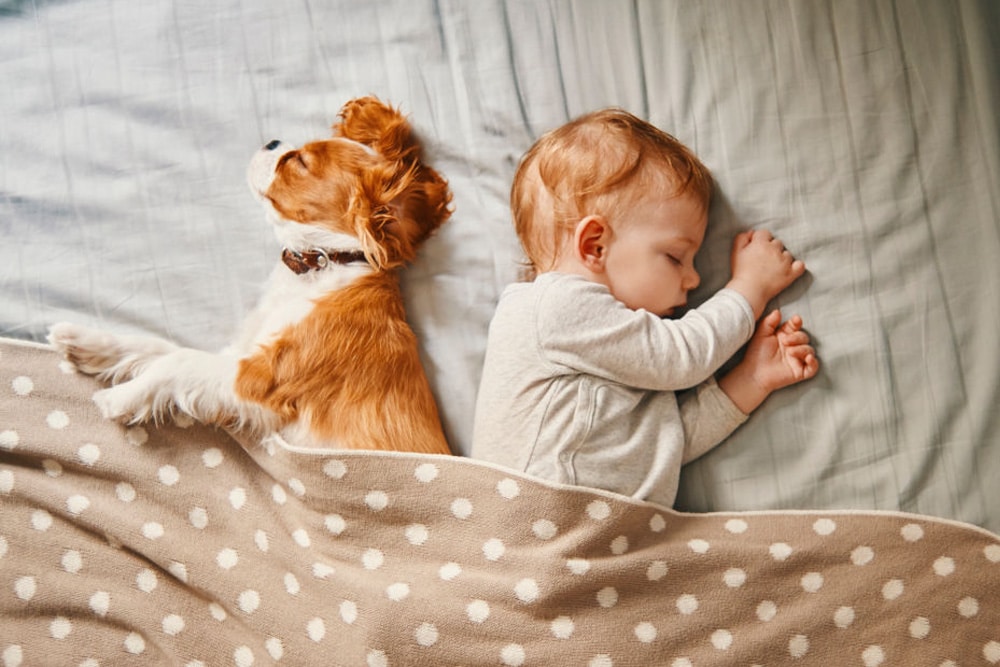 Music will help babies calm down. The studies show that babies who listen to classical music have better social aspects — also reduces the fear and stress of the mothers and prepares the baby for delivery.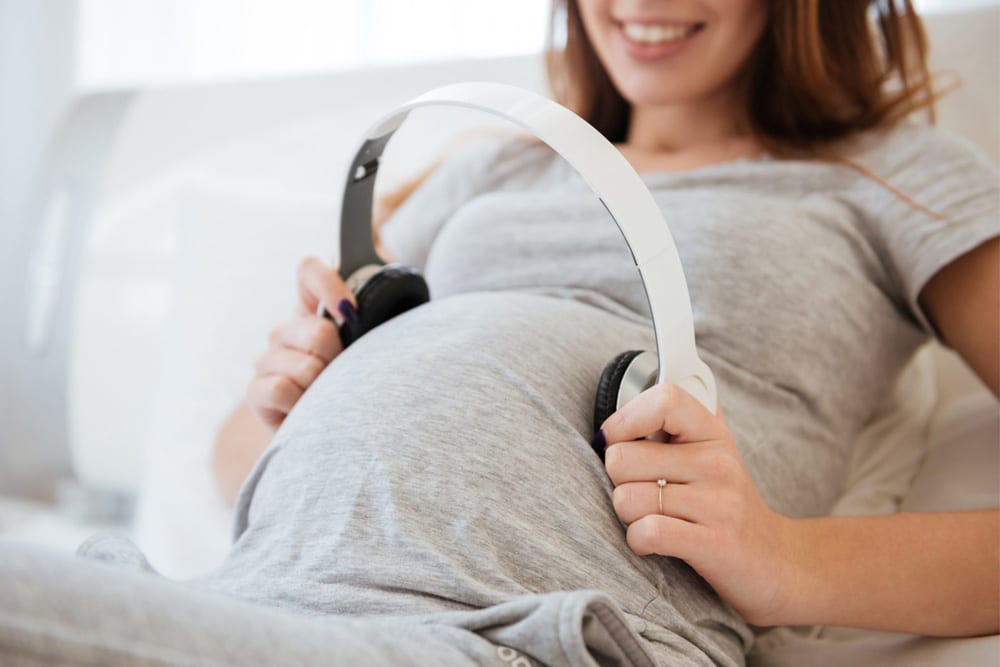 The benefits of listening to music for the baby in the womb;
A repeated rhythm during the mother's uterus is essential for the baby's hearing effects and language development.

It observed that music increases oxygen uptake for babies' brains and regulates heart rhythm.

Music provides soothing effects on stem cells. Babies can remember these sounds after they are born, and these sounds can help them calm down.

Babies who listen to classical music in the uterus pay more attention to sounds, eye tracking is better, and there is a noticeable acceleration in the development of motor control and coordination movements.

In the period before birth, listening to classical music reduces the fear and stress of the expectant mother and prepares the baby for delivery.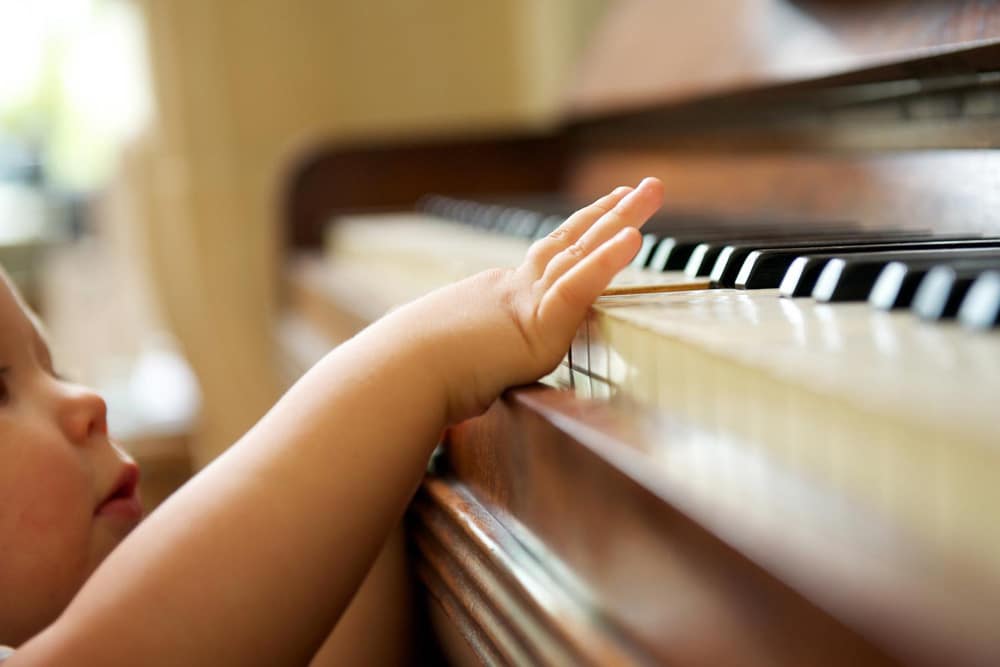 Below, you find a list of classical soothing sounds for your little one;
3. Johannes Brahms – Lullaby
4. Erik Satie – Gymnopédie No.1
5. Mozart – Piano Sonata No. 11 in A
7. Claude Debussy – Clair De Lune
8. Ralph Vaughan Williams – The Lark Ascending
Your voice and your little one
There has been a great deal of study into the impact of a mother's voice on her unborn baby. When a mother reads aloud or speak with, her voice has an appeasement result on her unborn or newborn baby, decreasing their heart rate. The tone in a voice proven to develop aural learning and leading to her newborn recognising, their mother's voice. And not only does her voice influence the development of her baby's aural system, but surprisingly, it also affects their social and emotional improvement.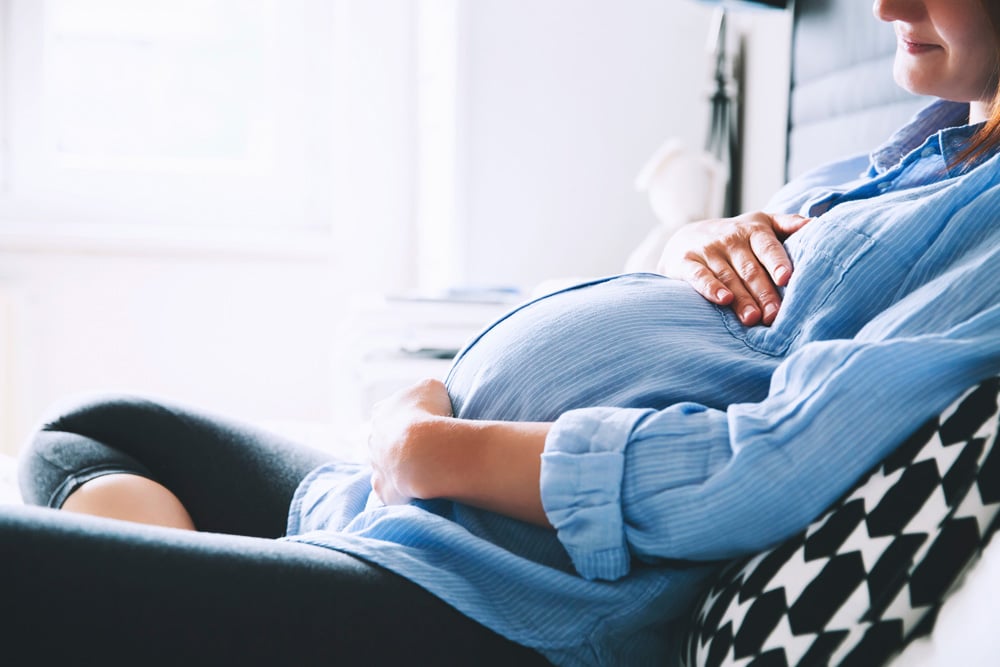 And don't underrate the strength of touching. Since this sight also starts to develop in the uterus, stroking your abdomen may also help increase the relationship among you and your baby.
Wishing you and your little one make incredible bond together!