The Journey To Your Miracle
Considering IVF? Here's why Cyprus IVF Centre is the ideal destination for IVF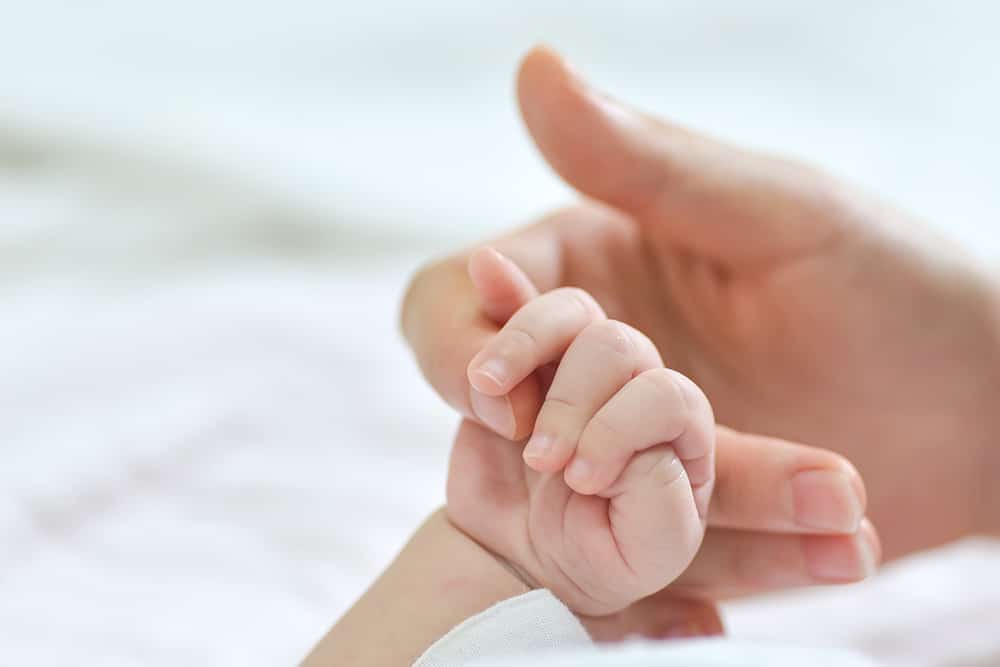 IVF offers a fantastic chance for couples who can not conceive naturally. For anyone who really wants a child but for a reason can not do so, IVF gives hope and in many cases, an excellent result. If you are considering IVF, do read on before you make your decision as to where to go for your IVF treatment. It may seem like the logical option to go to the clinic nearest to you, but there are many advantages of visiting Cyprus IVF Centre for your treatment.
Much Higher Success Rates Abroad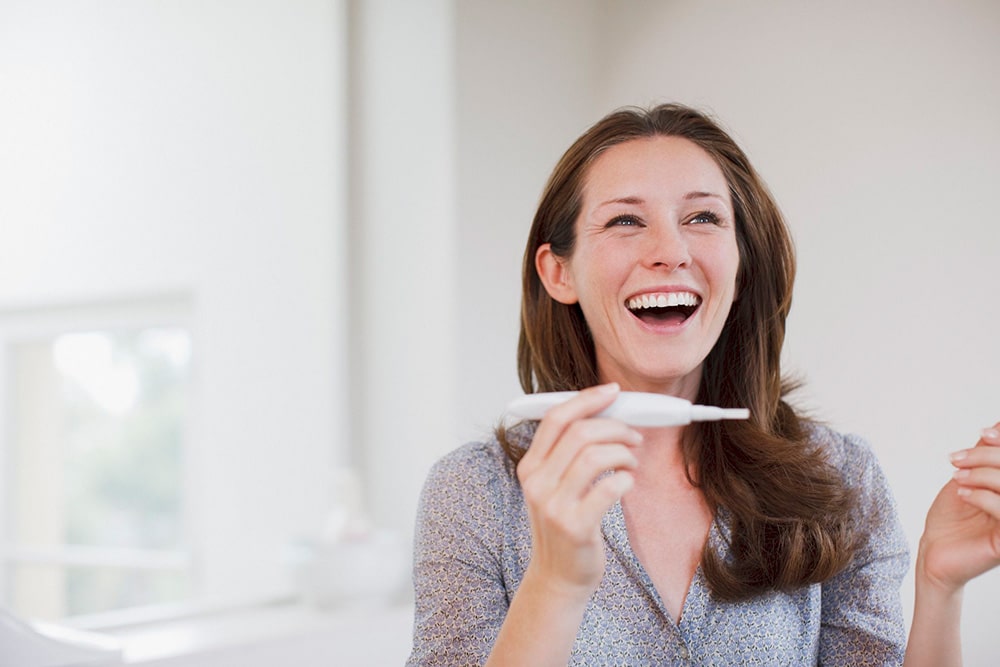 There are many factors included in choosing a clinic for your IVF treatment. Let's take a look at some statistics. In the UK, the success rate for IVF is about 22%, and pregnancy is unlikely to happen when the first round. You are looking at a massive distinction when compare this with Cyprus IVF Centre. Team Miracle at Cyprus IVF Centre had an average success rate of 77% in 2018 for all patients with an age range of 23 – 55 years old. This is substantially almost 3 times higher than the UK national success rate and that of other European countries. Of course, success depends on many circumstances, and success can not be guaranteed. Still, you are certainly increasing the likelihood of success when you have your IVF treatment in Cyprus IVF Centre with Team Miracle.
Lower Costs for IVF in Cyprus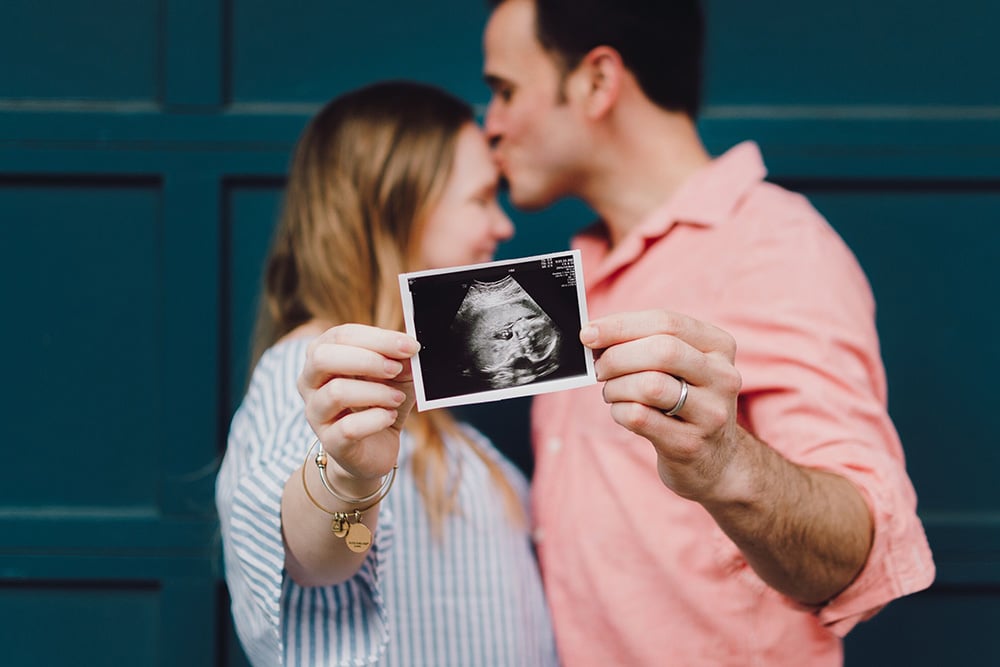 IVF is an expensive procedure, but you can certainly reduce the costs by having your IVF treatment in Cyprus IVF Centre. For sure, you can't put a price on a much-awaited pregnancy, but by visiting Cyprus IVF Centre for your treatment, you can cut down on the charges, giving you more money spare for all those essential things you need when the miracle baby comes! Your treatment, as well as your hotel accommodation and airport transfers costs, will usually add up to less than half the amount of having your treatment nearest clinic.
Decreased Stress with an IVF Holiday
The IVF process may be stressful and emotional. By combining your treatment with a vacation at the beautiful golden beaches, with all historical and natural beauties, you can make the whole period much less stressful. More moderate levels of stress can help overall health and well-being, which can contribute to optimum fertility.
No-waiting List
One of the top reason for seeking treatment abroad is the long waiting list. In many countries have long waiting lists for IVF treatments. This is not the situation in Cyprus IVF Centre; you can bypass the long lines and get started on your IVF treatment quickly.
Your dream to have a family can not wait.
Top-quality Medical Care and Support
Team Miracle uses the newest equipment that allows performing the most advanced treatment. The level of treatment you get in Cyprus IVF Centre is of the highest standard, which increases the chances of achieving pregnancy. 
Team Miracle has been using the most high-level technology in the IVF market today; EmbryScope+ and IVF ID System for more than a year!
EmbryoScope+, a high quantity time-lapse incubator that continuously observes and report your embryo's growth while reducing the disturbance and stress on your embryos. And by the IVF ID System, all steps of your treatment are recorded in detail.
Also, you will be treated by caring, compassionate and highly trained staff, in modern, clean buildings with the latest most superior lab technology. You will also get round-the-clock support from Team Miracle. One of the top keys of successful treatment is right and comfortable contact with your doctor and clinic. The staff all speak English, so you don't have to worry that you won't understand what you are being told.
It's So Simple
You can easily book a package that covers your IVF treatment besides your travel and accommodation. It's as simple as booking a vacation. Our friendly patient coordinators always support you during your IVF journey – from the beginning all the way till the end to assist you to have your desired family. You can experience and enjoy all that Cyprus has to offer, we take care of the details, leaving you free to relax and have some quality time with your partner on this gorgeous island, all while undergoing your treatment. 
In this constantly developing and competitive sector, Team Miracle at Cyprus IVF Centre is in the line of firsts, and always trying to be the best! Team Miracle at Cyprus IVF Centre will answer any enquiries you may have regarding your IVF treatment abroad through our friendly coordinators.
Be sure you are in safe hands with Team Miracle. 
Experience the Miracle of Life!